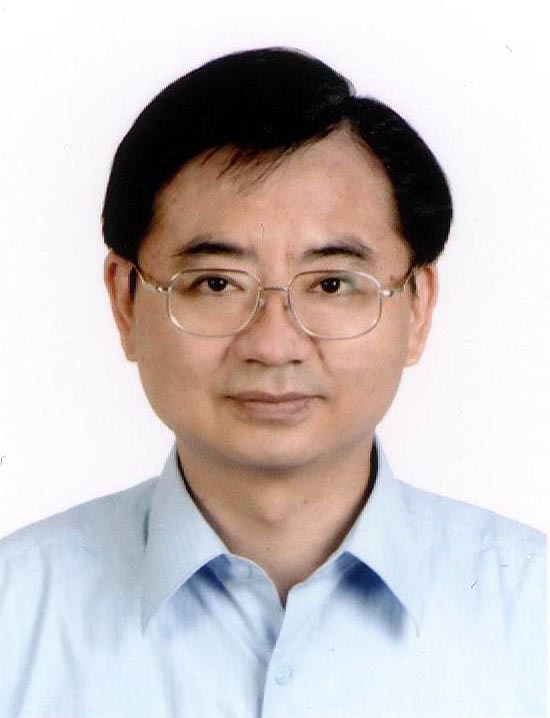 Wen-Juh Hwang, MD
Dr. Hwang graduated from Kaohsiung Medical University in 1987 and received his neurological residency training at National Cheng Kung University Hospital, Tainan, Taiwan (1989-1993).
He has served as an Attending Physician at National Cheng Kung University Hospital since 1993.
He worked as a clinical research fellow under Donald B. Calne at Neurodegenerative Disorders Centre, Vancouver in 1999-2000.
He had been appointed as the Director of the Department of Neurology between 2005 and 2009.
Dr. Hwang is currently the associate professor of Department of Neurology, College of Medicine, National Cheng Kung University.
His clinical and academic interests are in the diagnosis and treatment of Parkinson's disease, neuroimaging studies of movement disorders, and botulinum toxin injections for focal dystonia.
He had published about 50 peer- reviewed articles and acted as a reviewer for several scientific journals in the fields of neurology and rehabilitation.
He had been an associate editor of the official journal of Taiwan Neurological Society, Acta Neurologica Taiwanica.
He has also participated in multinational clinical trials for stroke, Parkinson's disease, and cervical dystonia.